Welcome to First Solution Insurance
Our Agency has helped thousands of Florida clients find the lowest rates available and the best insurance plans to protect their cars, homes, businesses, and families for decades.  Let us do the same for YOU!
Personal Auto
Essentially it's coverage for motorized land vehicles with 4 wheels. The coverage can include loss or damage to the vehicle itself. It can also include loss, liability, or expense as a result of ownership, maintenance or use of any such vehicle. The coverage also includes medical, hospital and surgical benefits to injured persons, funeral and death benefits through Personal Injury Protection as well as optional coverage relating to injuries such as Uninsured Motorist and Medical payments
Life Insurance
Life insurance provides a death benefit for an individual's beneficiaries. It lets survivors have funds to pay off expenses and provide a source of income to replace that lost by the death of the insured. There are two primary types of life insurance: term, which provides insurance for a specified period of time at a lower cost; and permanent, which provides a certain amount of coverage at variable rates.
Business Owners
A Business Owners Insurance policy offers full protection by combining the protection of the business property as well as liability in one package. While you can purchase a standalone liability policy with First Solution Insurance, we recommend a business owners policy because it offers optional coverage you may not have thought of such as business interruption coverage in some cases for up to 12 months.
Motorcycle/ATV
Florida law regarding motorcycle insurance is different from other states and different from laws requiring insurance for drivers of other vehicles. This has led to some conflict for motorcycle riders over whether motorcycle insurance is required at all.
Automobile owners are accustomed to the requirement to provide proof of financial responsibility when registering their vehicle. However, you may register your motorcycle without providing proof of motorcycle insurance.
What other people are saying
We bought our first home and were completely lost as to what improvements to do first. Joe suggested we obtain Impact Windows/Doors so we could get an $1800 discount on our home insurance. They are the best!


I purchased a Golf Cart to use on Key Biscayne and Joe's office was able to provide me a policy the same day.


My car insurance more than doubled after my daughter's accident. Stephanie from First Solution was able to save me by adjusting the coverage on the policy that I didn't really need. I wish this was told to me by the agency I had before. Better late than never! Thank you!


I brought my business policy so it could be looked at and I was surprised to find out that I had no coverage for my $125,000 of inventory. I didn't bother going back to my old agent and got a new policy on the spot. Thanks to Joe and his crew!


For years I had a separate wind insurance apart from my Homeowners policy. Joe and his staff were able to combine the coverage and save me over $4000 annually.

Some of our
Insurance Partners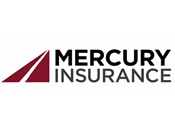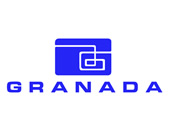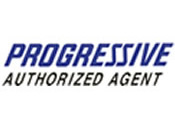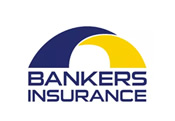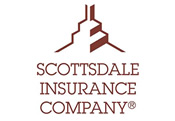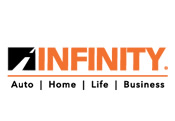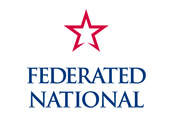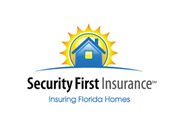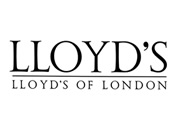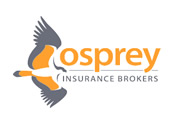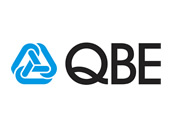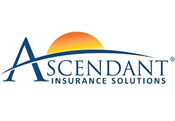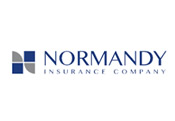 6530 Coral Way | Miami, FL 33155 | Phone: 305-667-6530 | Fax: 305-740-8211